Editorial Team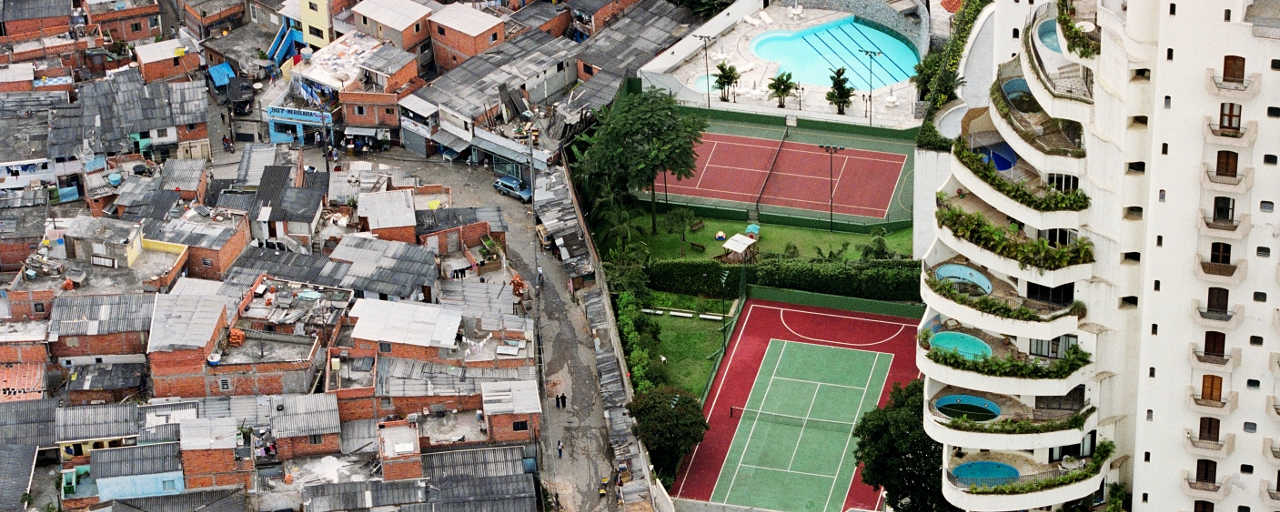 Editors of the Journal of Income Distribution


Editors
Editor-in-Chief: O.F. Hamouda, York University, Canada.
Senior Editor
Edward Nathan Wolff, New York University, United States.
Journal Manager
B. Price, York University, Canada.
Managing Editor
Guido Neidhöfer, ZEW – Leibniz Centre for European Economic Research, Mannheim, and CIDER - College for Interdisciplinary Educational Research, Germany.
Roberto Iacono - Norwegian University of Science and Technology, Trondheim, and University of South-Eastern Norway.
Associate Editors
A. Casanova, Canadian Heart Research Centre, Canada.
Book Review Editor
A.H.G.M. Spithoven, Utrecht School of Economics, Netherlands.
Senior Technical Editor
Mr. Robert Jordan, York University, Canada.
Desk Editor
R. Mounib, York University, Canada.
Digital Publishing Librarian
Tomasz Mrozewski, York University, Canada
Associate Technical Editor
Cvet Georgiev, Ontario Ministry of Transportation, Canada.
Advisory Editorial Board
C.M. Beach, Queens University.
R.V. Burkhauser, Cornell University.
J. Creedy, The University of Melbourne.
T. Fukawa, NIPSSR, Tokyo.
R. Hauser, Johann Wolfgang Goethe-Universität.
J.P. Jacobsen, Wesleyan University.
H. Kaelble, Humboldt University, Berlin.
J.B. McDonald, Brigham Young University.
P.L. Menchik, Michigan State University.
T. Mitrakos, Bank of Greece.
B. Nolan, University College, Dublin.
L.L. Pasinetti, Università Cattolica S.C., Milan.
Michele Raitano, Sapienza Università di Roma, Italy.
M. Sattinger, University at Albany.
P. Scholliers, Free University, Brussels.
T.M. Smeeding, University of Wisconsin - Madison.
I.L. van Zanden, Utrecht University.
Former Editors
+M. Bronfenbrenner (1990-1997)
+I. Samuels (1990-1999)
+S. Brenner (1990-2002).
T.J.M. van der Linden (1990-2002).
M. Sawyer (2001-2006)
Former Advisory Editors
H. Sardy, Brooklyn College, CUNY.
A. Shorrocks, London, UK.